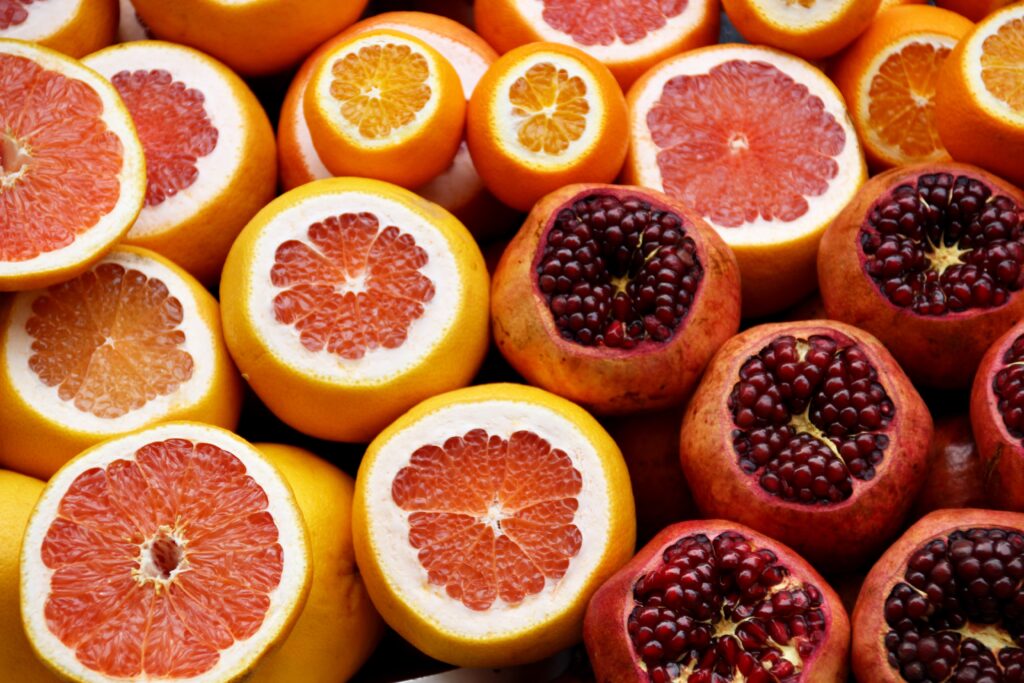 I've enjoyed keeping you updated on my fitness journey through Self Care Sunday. Not only do I love sharing recipes, but I also like being able to hold myself accountable. This post is going to take a new direction & I'm so excited to share it with you!
Self Care Sunday will now be delivered to your inbox! If you've enjoyed keeping up with this post, you can subscribe below & have access to my meal plans, exercise tips & for signing up you will receive my Excel template that I use to meal plan. FREE!
I'm even more excited to create a community that we can share tips, goals & wins! Looking forward to a great year!