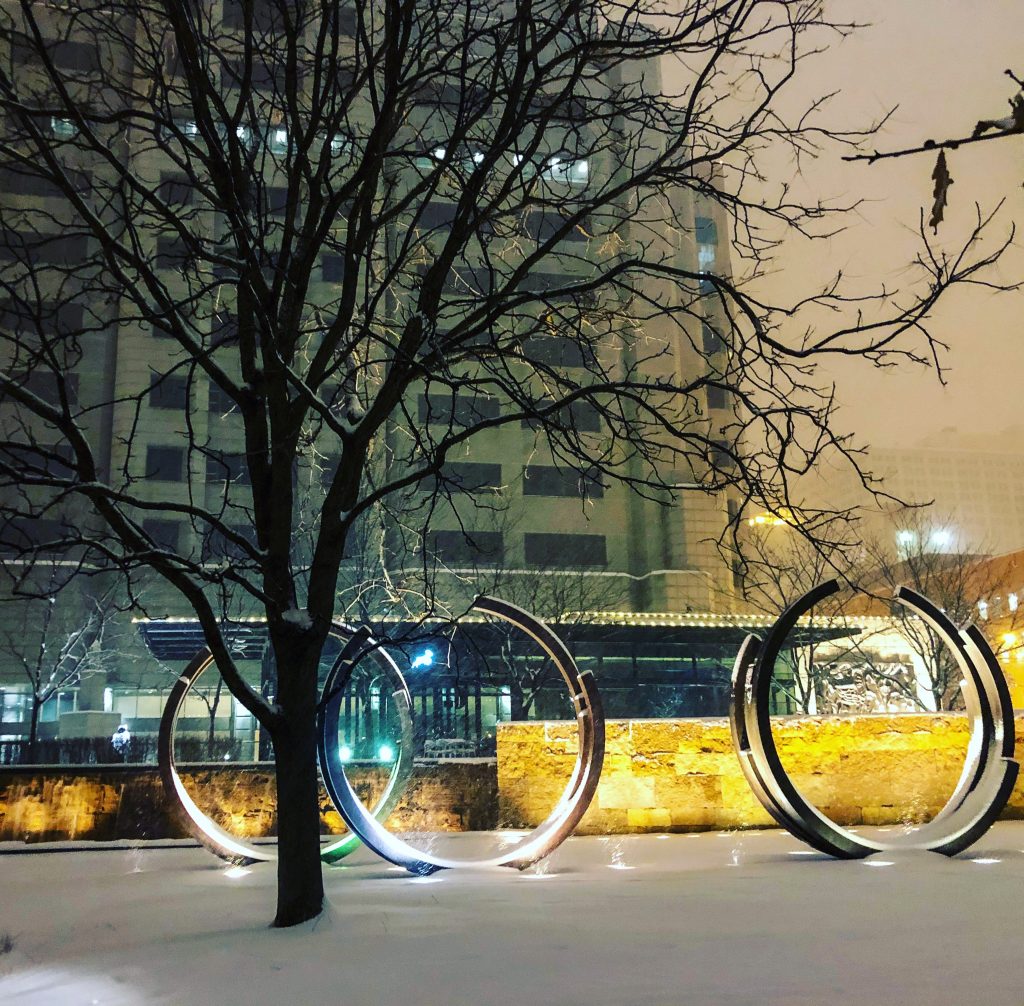 Weekend Scenes
On Friday, St. Louis got blasted with a wintery mix. The snow covered our streets for most of the weekend & my electric blanket covered me. These are the weekends I love. The only type of getting ready is showering then switching pajamas and watching Netflix until the wee hours of the morning.
After playing for a bit in the untouched snow on Friday night, I made a delicious shrimp & spaghetti squash pasta to warm us up. Then we started & finished You on Netflix this weekend. I was Hooked, baffled, confused & ready for Season 2. We finished the weekend with Rosalita's and a nap.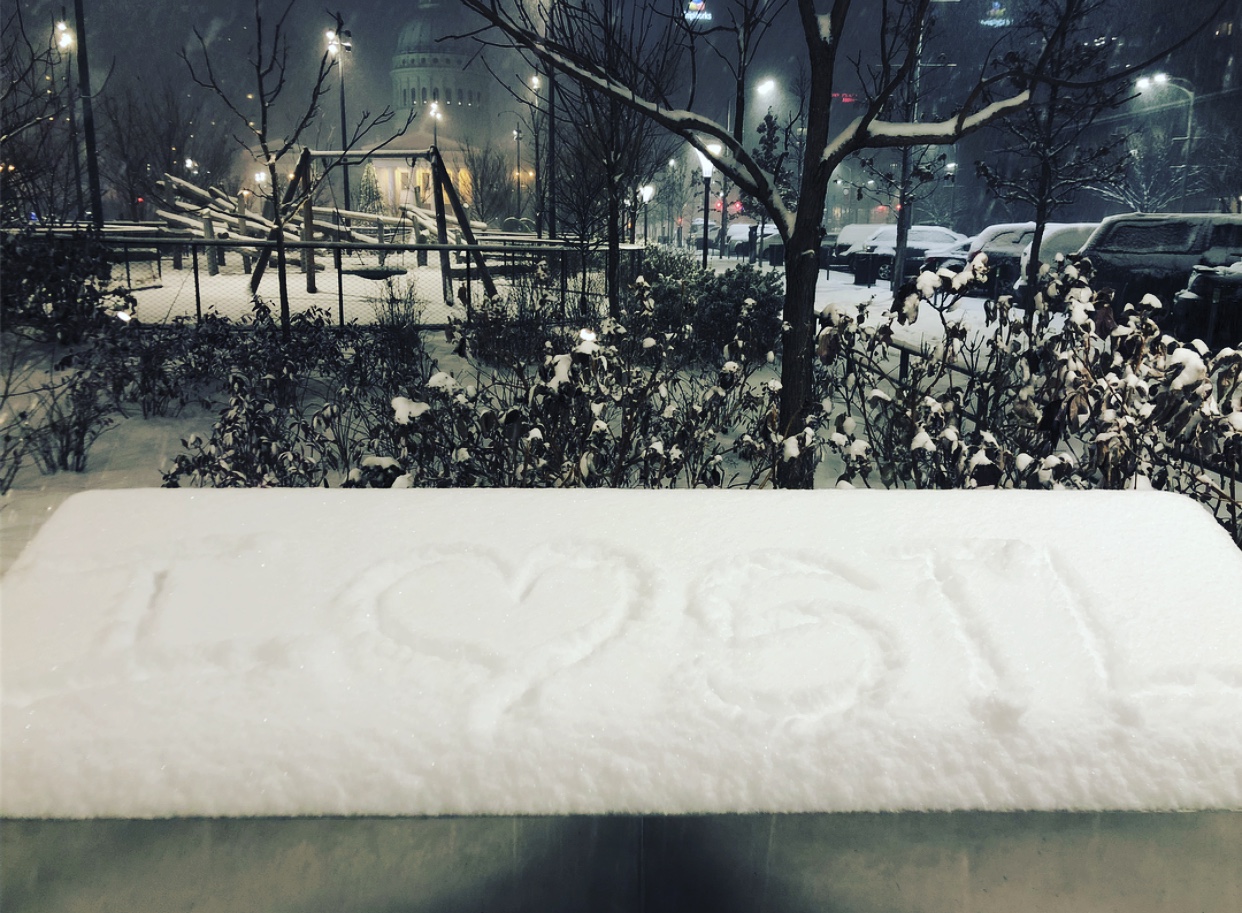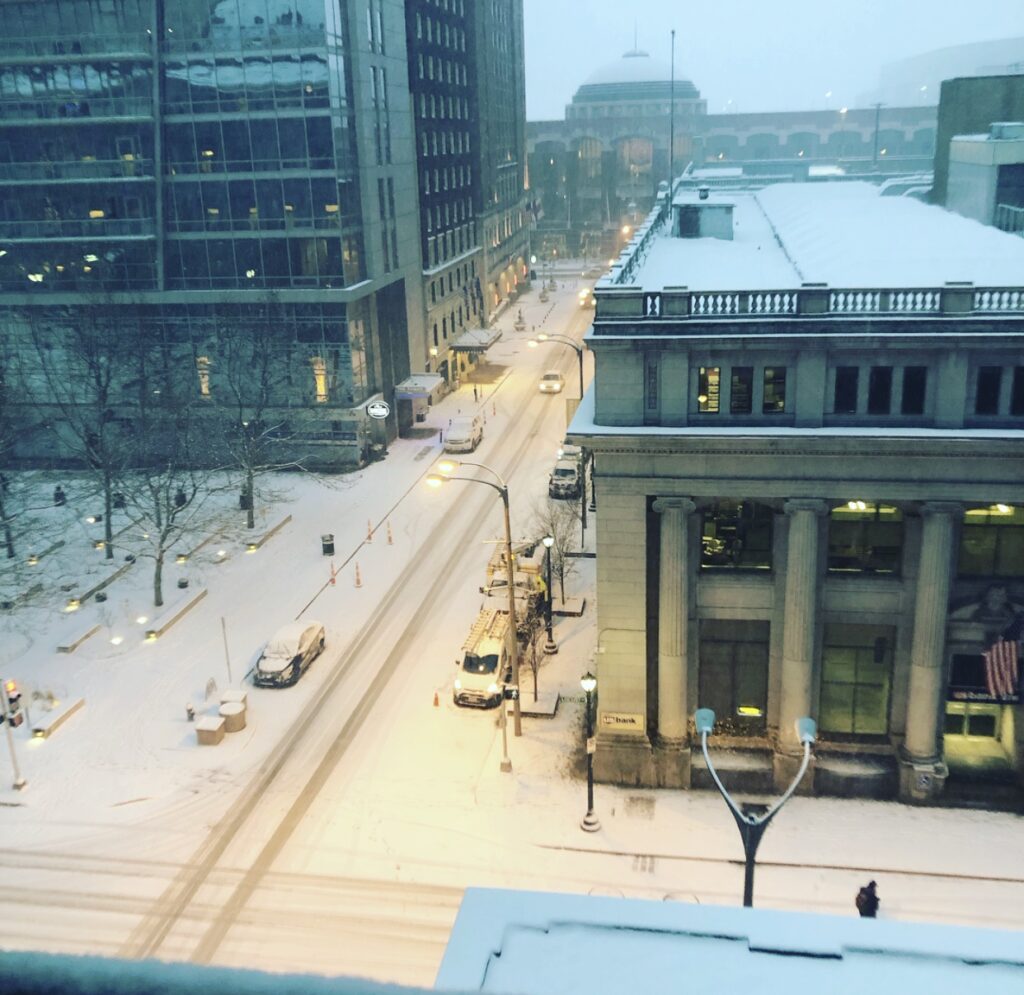 Inspiring Me Right Now
With wedding planning comes a lot of time used scrolling through Pinterest. These are a few of the things that have caught my eye lately & I'm using as inspiration for the wedding. More inspiration on my Pinterest board here.
On My Nightstand
I've engulfed myself in learning everything possible about healthy skin. Letting you in on a little secret, I've always had issues with my skin. It seems the more I add to my routine the more I have problems. Breakouts, rashes, dry & oily. No rest for the weary folks.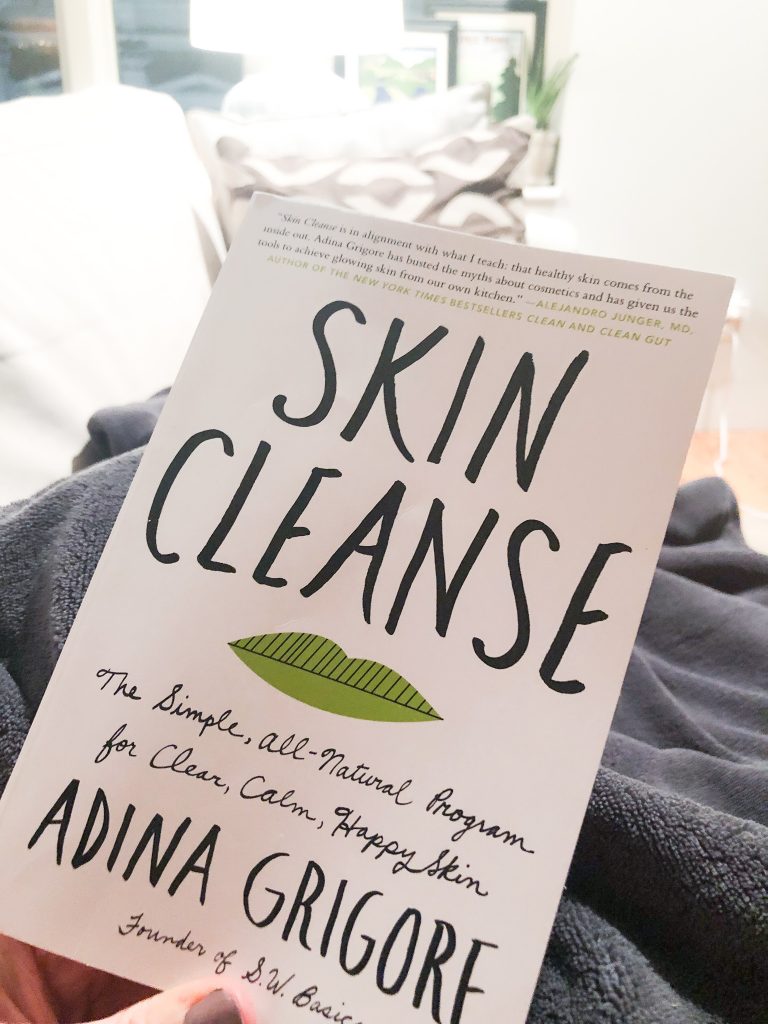 This week I finished Skin Cleanse by Adina Grigore. What did I learn? To get to the root of problematic skin keep a journal for at least three days to see what patterns irritate your skin. Then Grigore recommends trying an elimination diet, removing dairy, gluten, caffeine & meat from your diet. Another tip she gave was a skin detox where you limit all products from your face for several days.
One section of the book highlights what ingredients to avoid in your skin care products. Did you know that there are a LOT of products that are not tested by the government & anyone can make a skincare product and claim it's "good for you"? The real test is those ingredients that you should look out for to prove they are healthy.
This week, I am going to read Atomic Habits by James Clear. A little different than what I'm reading, but as I try to tackle more and more, it will be extremely beneficial.
Recipes On The Agenda

Another week & I'm still living the Pescatarian life. Have I missed having meat in my diet? I'm amazed to say that I haven't missed it even a little. In this big push for all the whole foods, I added Gwyneth Paltrow's The Clean Plate to my Amazon cart. I can't wait to see what it's all about.

This week, I'm going to try the following recipes from Goop:
• Parsnip & Leek Soup
• Teriyaki Salmon Sheet Pan
• Greens & Grains Gratin with Browned Yogurt Topping


Hope everyone is staying warm & cozy! XO, Sarah