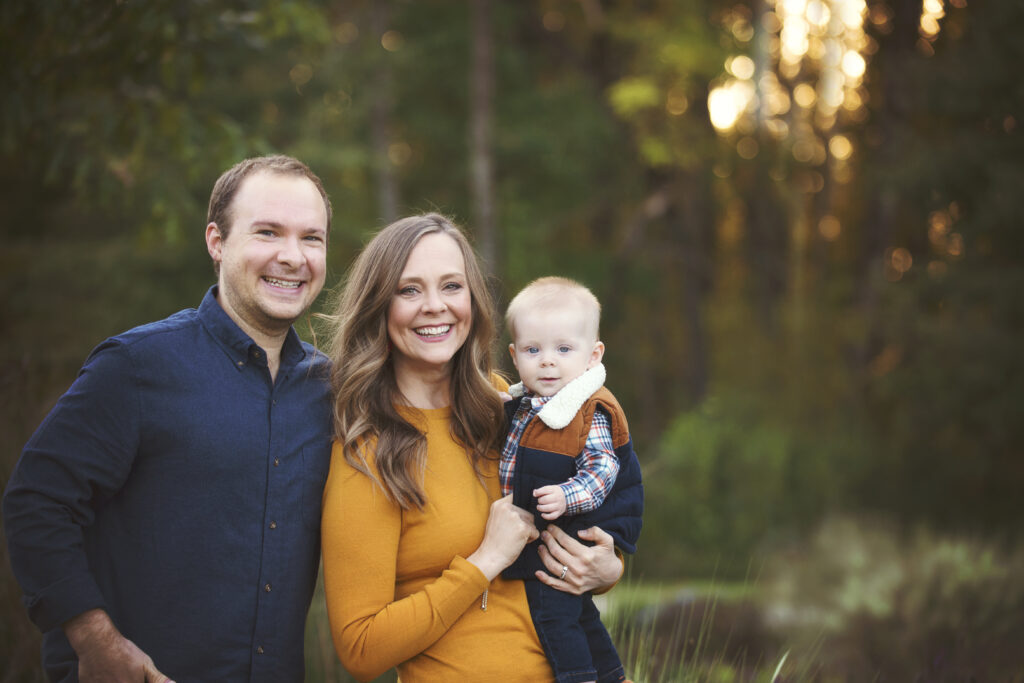 Thank you so much for stopping by!
Welcome, my name is Sarah and I recently changed my blog from Living the Tale of Two Cities to Lil' Bird. I call my son 'Lil' Bird' because since birth he makes a lot of little cute "bird" squeaks. 
It's been quite the busy year, well, two years actually. I moved to Saint Louis, started a new job, got engaged, got married, started another new job, got pregnant, gained an amazing baby boy, became a stay at home mom and moved to North Carolina!
What can you expect from this blog? Stories about my kiddo, some recipes or meal plans and possibly some tips on interior design (possibly). Basically, when I get the chance to write I have to feel inspired and right now this is what I'm enjoying. We do a lot of nature stuff too – so maybe I'll throw those in too from time to time. The world is my oyster – well, not really, Covid. But I do hope you find this as a bright place that you enjoy coming to!
Enjoy reading along on my journey of life and don't forget to say hi. Your notes mean more than you know.