Another weekend gone by in a flash. Friday night we ventured to Hotel St. Louis. We've watched this building transform into such beauty, and it was finally time to have a glass of champagne at the bar and toast that the early morning construction was over.
St. Louis once again braced for a snowstorm on Saturday. My pajamas were clean & ready to wear for the entirety of the weekend, and I had the ingredients for Quiche 2.0 and a laundry list of items I was excited to do. Instead, I woke up with no snow on the ground, decided that Quiche 2.0 was still a good idea & M bought tickets to the Symphony.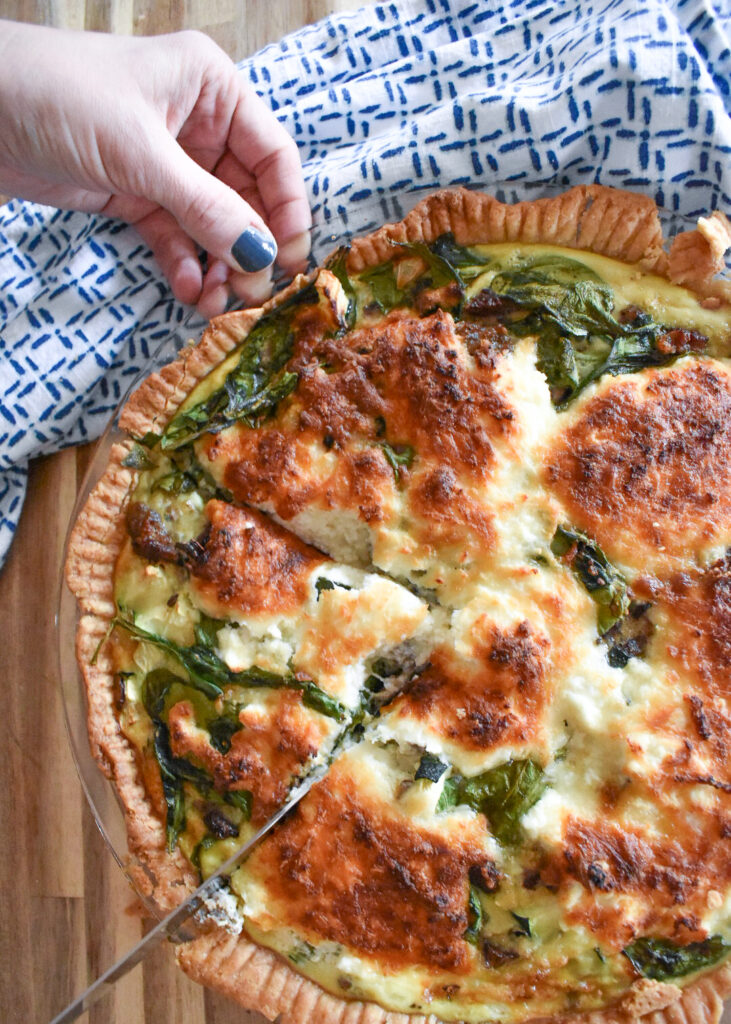 After a whirlwind of a day trying to find the perfect top to go with my pleather skirt (that I prayed still fit), we ended up for a late lunch at P.F. Changs. Guys, I love P.F. Changs. We sit at the bar, have lettuce wraps, hot & sour soup & hot saki. It's the perfect little date & our waiters are always out of this world fantastic.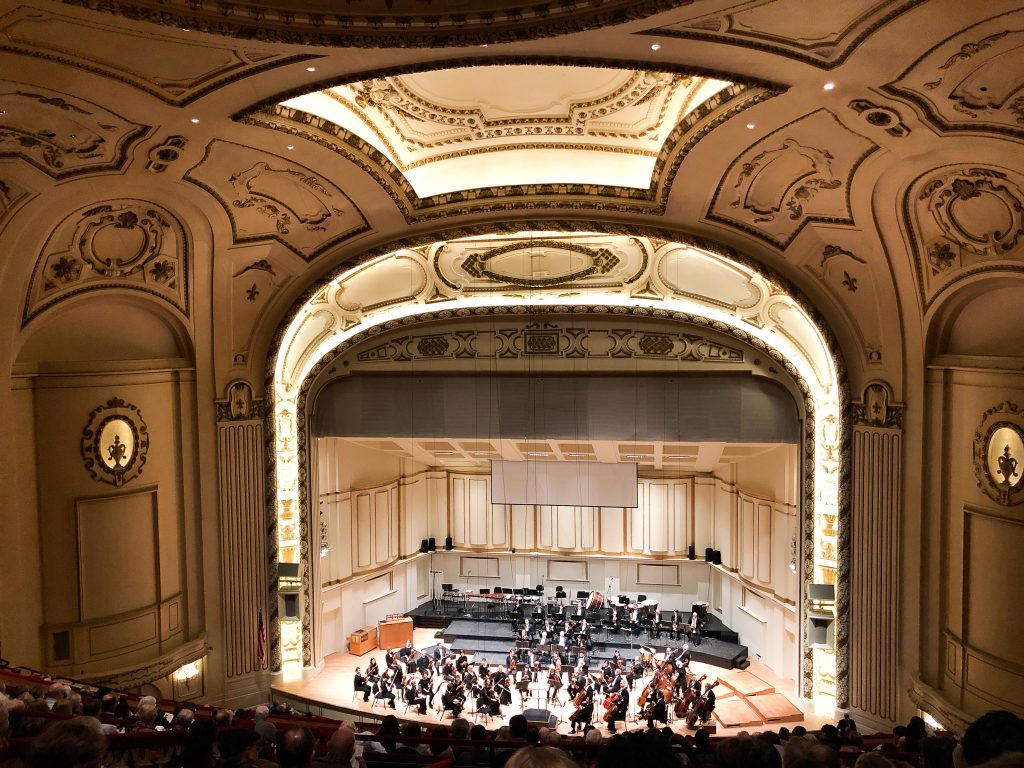 Then the Symphony. Wow. What an amazing experience! Then we took an Uber to 360 Bar & then stopped by Bridge Tap House & Wine Bar. It was the most fun, random evening we've had in a long time.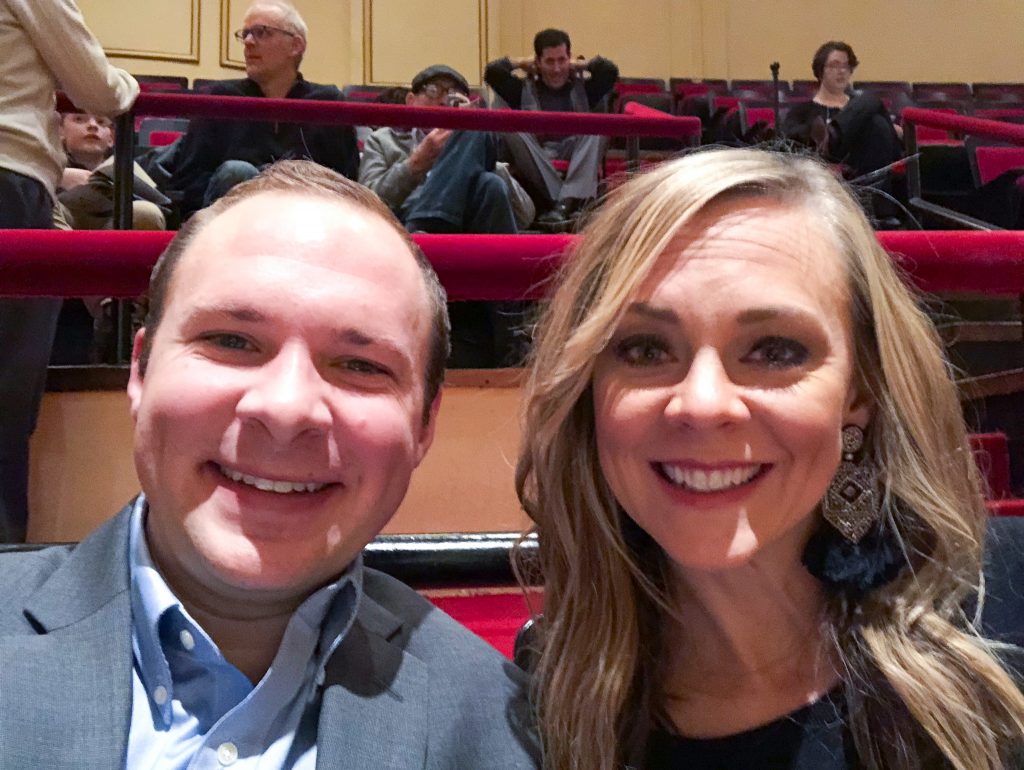 On My Nightstand
Just on week three and already a book behind. I knew that would happen though, there are going to be those weeks that it's easier to find time to read. Maybe if I just make it to 52 books by the end of the year I'll still meet my goal.
This week, I struggled with a cold & this weekend I meal prepped my little heart out so there wasn't a lot of extra time. I did start reading Atomic Habits by James Clear. So far, so good.
Recipes On The Agenda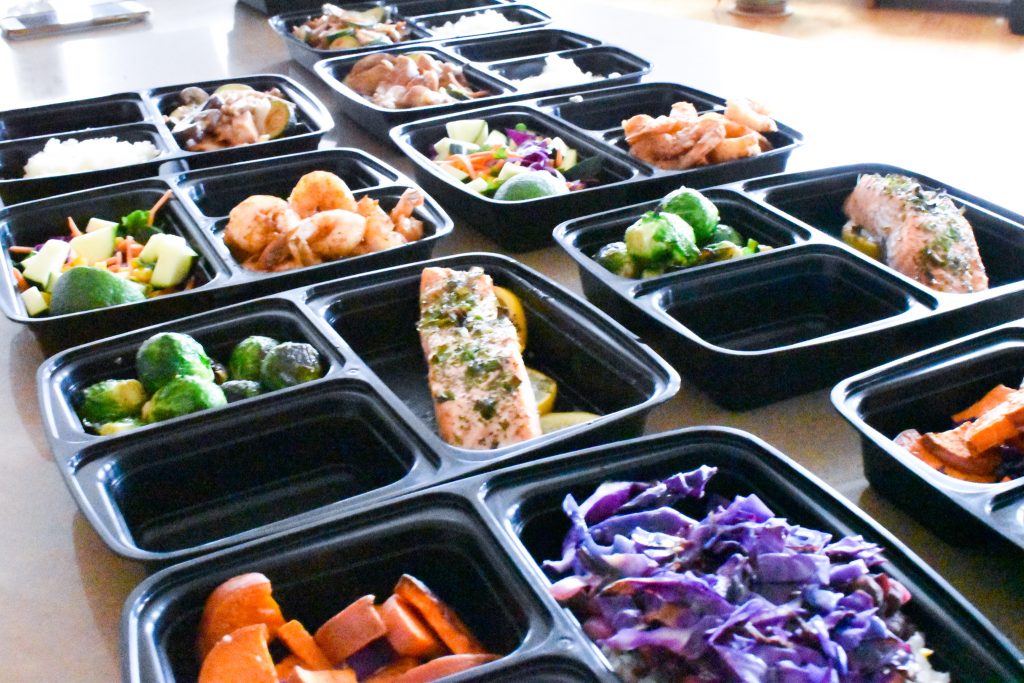 I caved. I had meat. It was turkey sausage, and it was lovely. Then a charcuterie board made an appearance. All in moderation right? M & I made a meal plan for the week, and decided to limit red meat to one night a week, have fish or shrimp two nights a week, a vegetarian night and then fill in the rest of the week with lean meat like chicken or turkey. I think this is a good plan & for prepping meals with another human involved, it's more realistic.

This week, I do have some new recipes to try. They are already in the refrigerator, prepped and ready to go!
• Sticky & Crispy Sesame Cauliflower (this was a recommendation from my friend Misty who makes amazing meals)
• Baked Salmon with Fresh Herbs
• Hibachi Style Chicken with Magic Mustard Sauce
• Spicy Thai Shrimp Salad