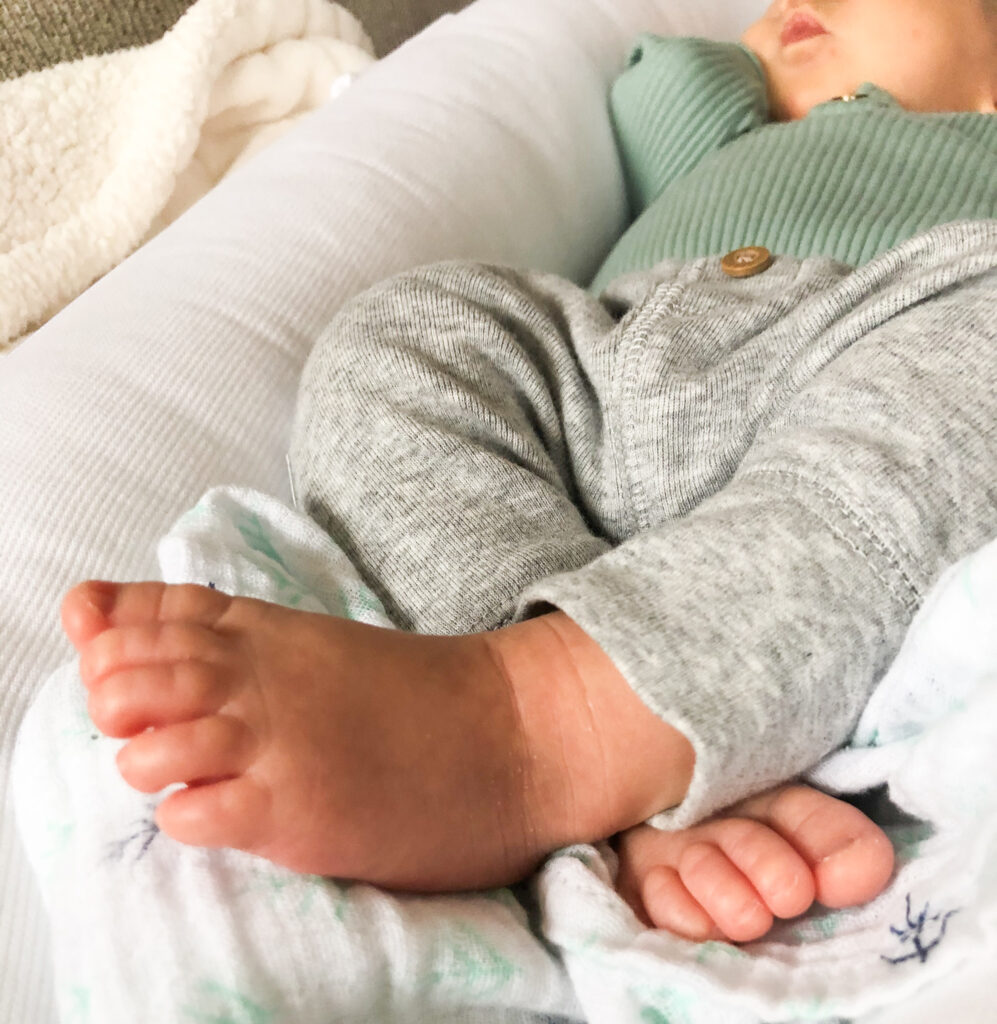 You cry.
Well, it's more of a whimper, I can hear you rustling around. I check the monitor. You're kicking your feet in your swaddle; I can't help but find humor in this. You remind me of a fish flopping around.
I'm awake now, remembering the dream I was in the middle of. Where was I in that dream? Somewhere tropical?
You quieten down. I readjust myself and pull the white comforter around my shoulders, rest my head on the pillow and close my eyes to revisit my tropical dream.
Another grunt, this one longer – sounds more like a cry.
This means I'm cutting it close to you actually waking. I stumble to the kitchen and warm a bottle. Five minutes later I'm lifting you out of your crib while I kiss your little chubby cheeks.
I rock you while you eat. You get your midnight appetite from your momma it seems, or maybe it's I that gets it from you.
You burp.
I wonder how that burp doesn't wake you like it has in the past.
I carry you back to your crib, careful not to shift you too much. One wrong move and we'll both be up way longer than we need to be.
You're so sweet and cuddly, I steal one quick kiss and put you back into your crib.
What a joy you are. What an innocent, magnificent, true miracle you are.
Now, back to my warm bed and my tropical dream.
You cry.