On November 15, M & I had a 5am flight out of Lambert International Airport & St. Louis received their first snowfall of the winter. While everyone else was shoveling snow, we were heading miles away to sunny Aruba, it was absolute impeccable timing.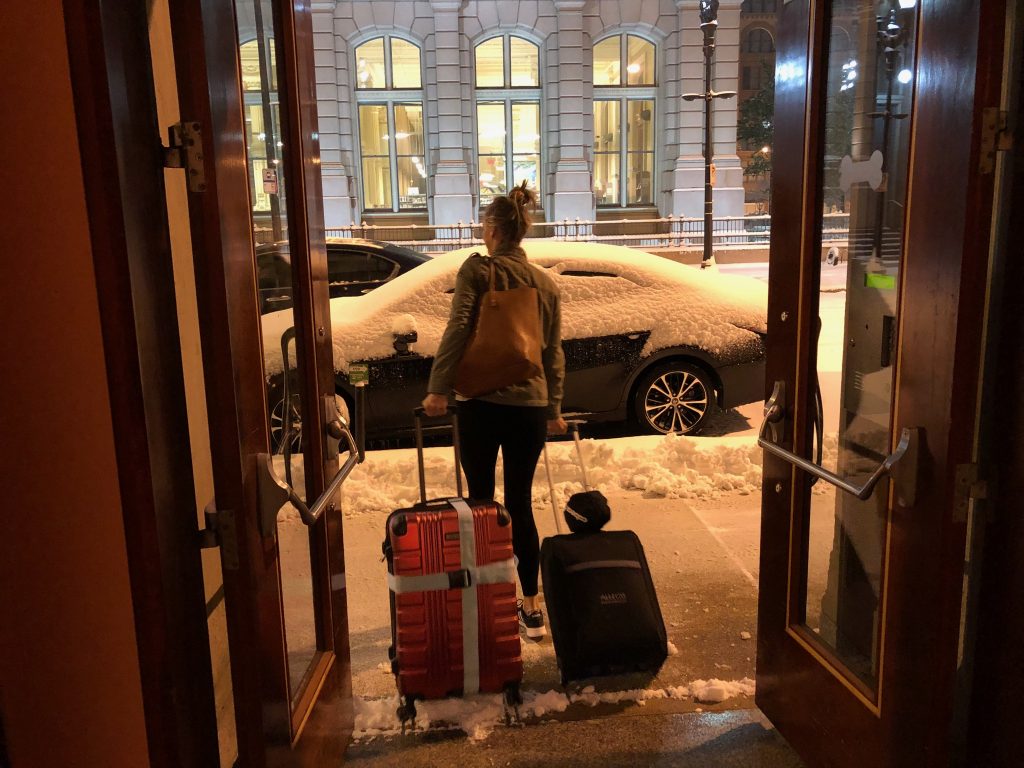 We arrived on "one happy island" later in the afternoon & had time to take a quick shower before heading to dinner. It was the first time for either one of us to stay at an all-inclusive resort, we were like little kids at the buffet, running around loading our plates. Also, the champagne was endless, so unfortunate.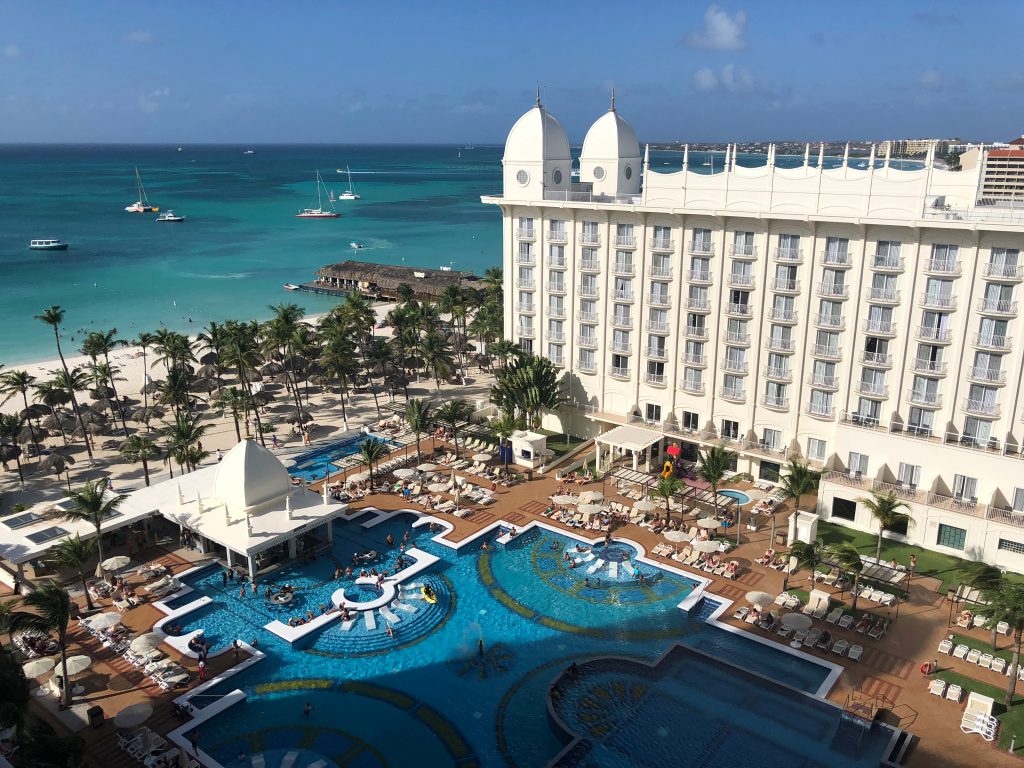 Someone told us that in order to get the "good seats" at the beach, we would need to get up very early. So the alarm went off at 7am. Somehow we got dressed, found our beach bag & room key & made it on the elevator all without saying a word. This was all for the greater good – the greater good of getting that good beach chair! We were too late, all the front row chairs were taken. The beach attendant tells us that these chair vultures got there at 5am to claim their spots. Ridiculous. M says " what do we do next", then almost unanimously "breakfast".
Two full bellies later we stuffed ourselves into our swimsuits & headed to the beach. While we soaking up all of the warmth from the sun & the cocktails, M told me he had arranged dinner for us off the resort that night. When I was packing for the trip he kept telling me to pack a "nice sundress". The thought crosses my mind that this was the occasion for the nice sundress I packed.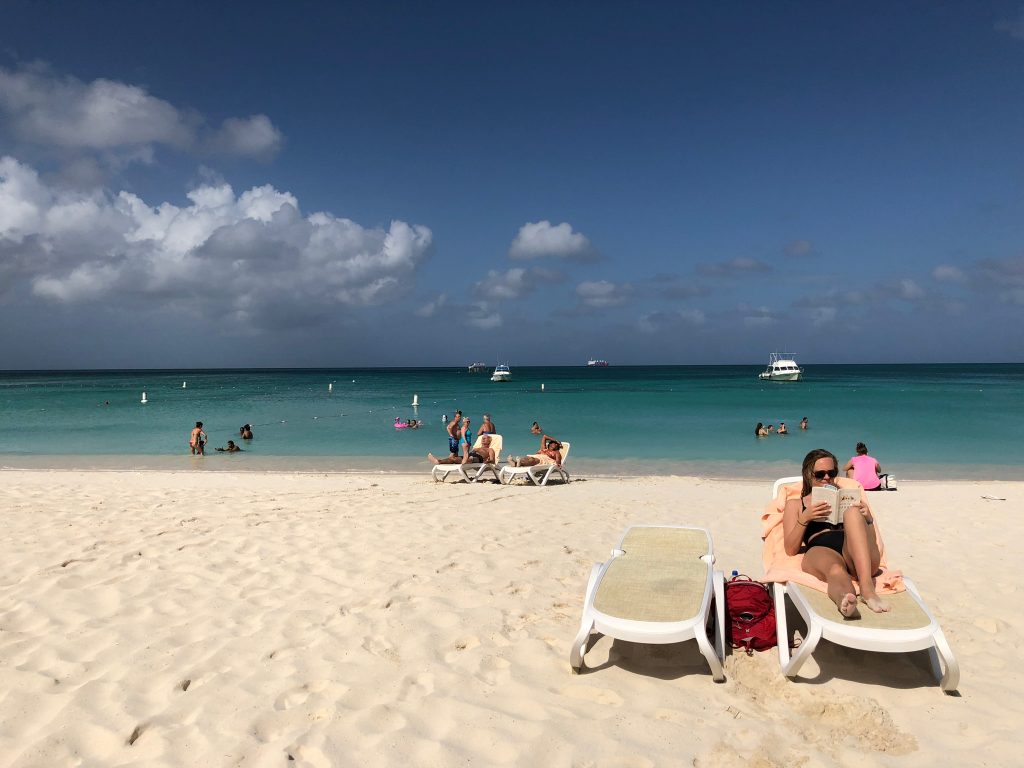 In the room there was this quiet, nervous energy as we were getting ready for dinner. I had on three different dresses & M was complaining he had a stomach ache. We were even a tad bit late for our ride. I didn't know until we were on the way to the boat that we are taking a sailboat. Nor did I realize that there wouldn't be any others onboard to accompany us on "our voyage".
I can only compare the ocean that day to a tilt a whirl & the wind, a Big Ass Fan. My all inclusive buffet was inches away from my throat & we took every wave like I can only image Christopher Columbus would have. I smiled through a glass of wine, I tried the crackers & held the fruit platter but inside I was a wreck. Not only was I sea sick, I was nervous sick – could he being doing all of this to propose? It was starting to add up, the stomach ache, the nice sundress comment, sunset pictures.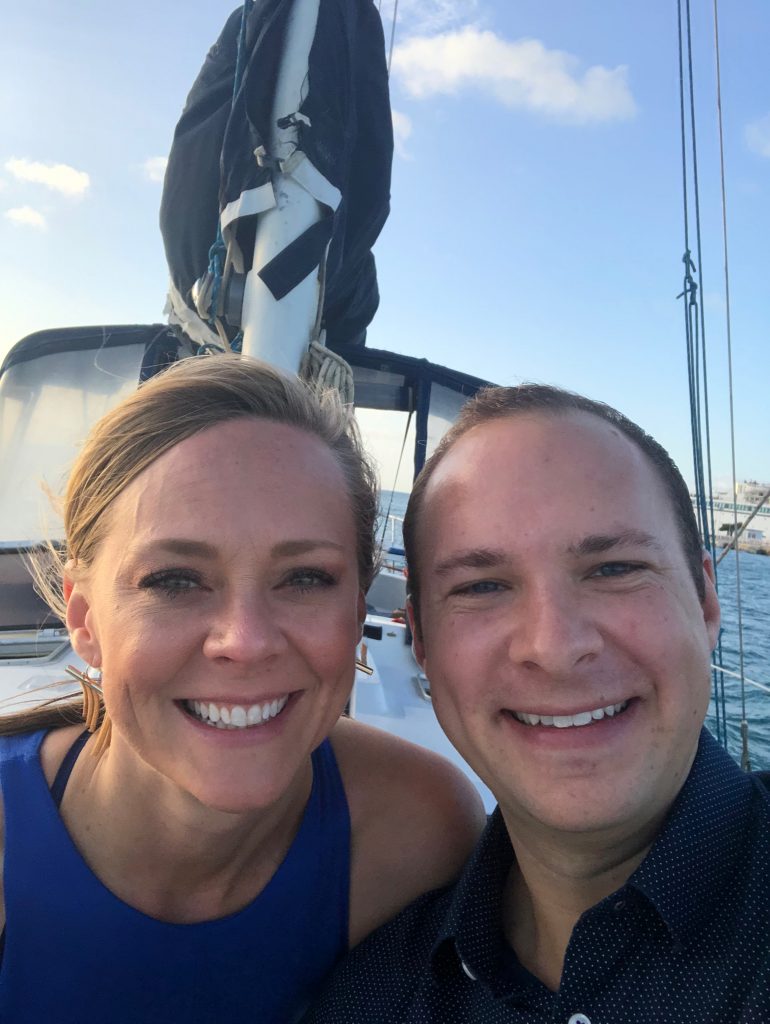 And then, just like that, the sea settled. We refilled our glasses of wine & made our way to the back of the boat. This, was really nice. There were all these magnificent colors, blue & green from the ocean & pink & orange in the sky. It was breathtaking. That whole moment was breathtaking, the back of this sailboat with an amazing man & being able to see this beauty in front of us together. At this exact moment, when I think "this could be it" M has to go to the bathroom.
When he comes back a few minutes later with our Captain holding his cell phone, he tells me we should get our photo in front of the sunset. He is standing 100 yards away from me & I can't figure out how in the world this photo is going to work. I do one final hair flip then turn toward him & he's on one knee with this huge smile & a beautiful ring. THIS IS IT! HE ASKED ME TO MARRY HIM!
After tears, spilt champagne & a few "are you sure" comments we had our first "engaged" dinner together by candlelight in the middle of the ocean. Through dinner M told me how he planned everything & asked for my parent's permission. This man is 100% thoughtful & kind & I couldn't be more lucky to be the woman he wants to marry.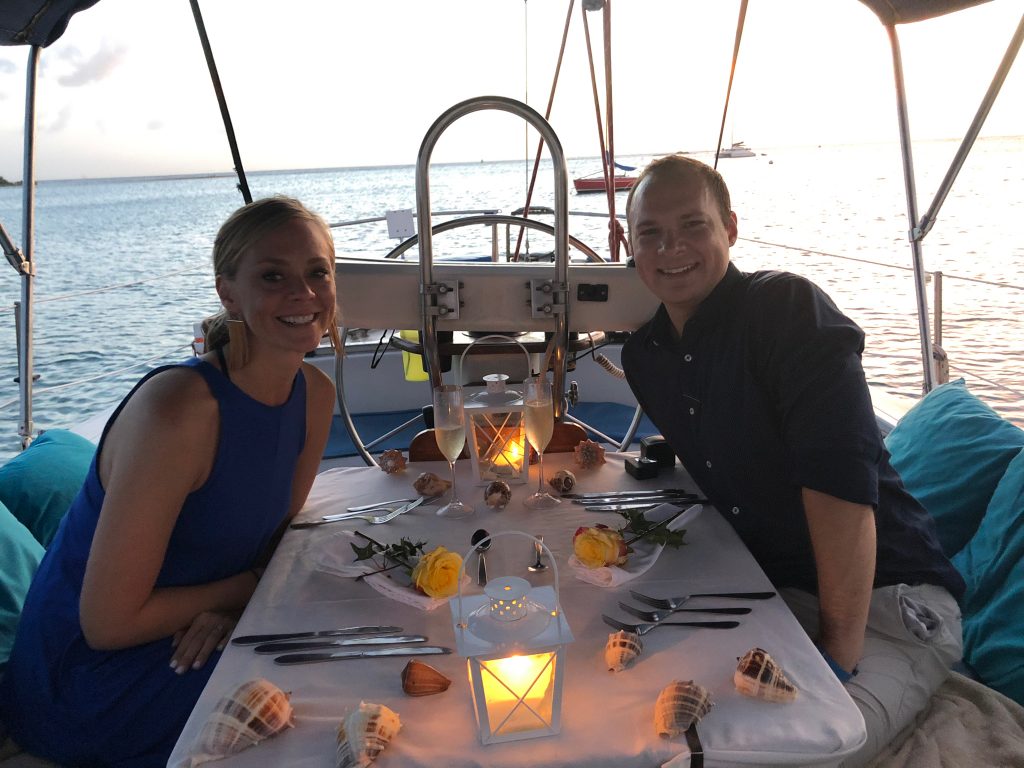 The rest of our trip flew by so quickly. We laid on the beach & read, jet ski'ed & had wonderful dinners. I'm sure that there are many days that people would want to relive. For me, this is one I could do over & over. Aruba, you were so good to us, until next time.