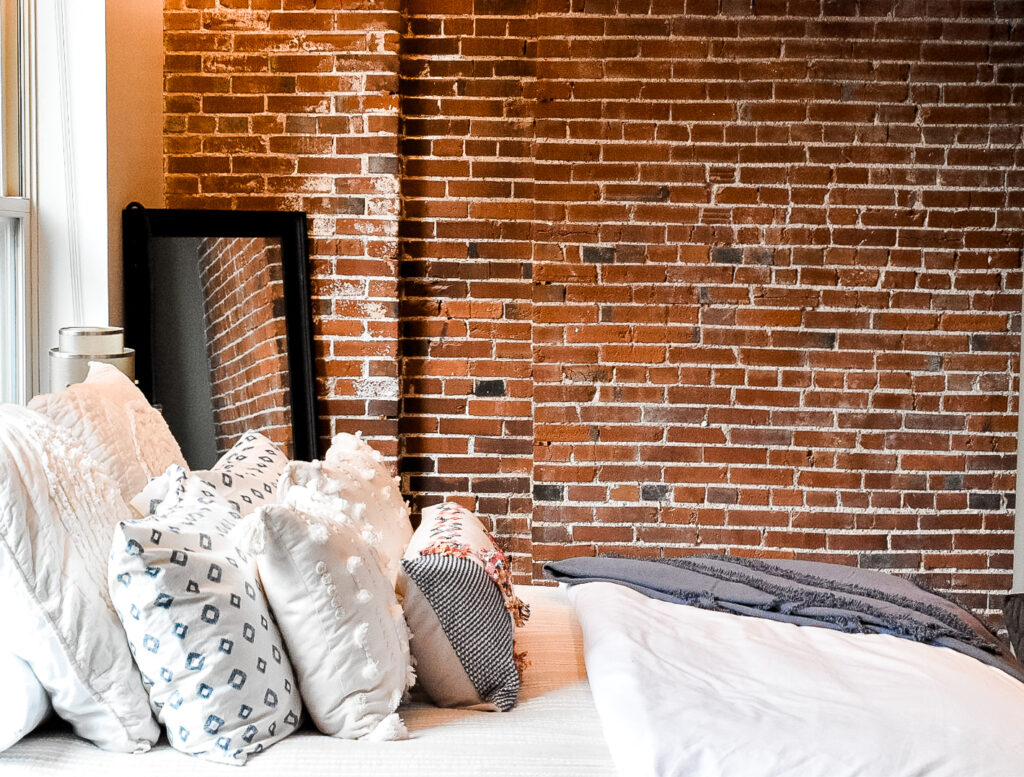 How are we already at another Monday Drive? I blame it all on the groundhog and Daylight Savings Time.
---
Weekend Scenes
Friday was an icky start to the weekend – chills, aches and a sore throat. To put it mildly, I felt like dirt.

A recent splurge on bedding from Target made for a cozy Saturday morning while thunder and rain pelted the windows. Too antsy to sleep, I get up making my way to the bathroom where I end with a loud splash. The toilet seat was left up. What an unfortunate turn of events.

The rest of the afternoon is drier, so we decide to get out of the loft for the day, making a promise that Sunday will be lazy.

And Sunday was lazy. Late to wake up, but does it even count with Daylight Savings Time? What a pain. We have breakfast, put lunch in the crockpot and start honeymoon planning. It's settled, we're going to Croatia.

Lunch and Game of Thrones – Season 1: Episode 1. It's "eh," but I'll try another episode. Then an unexpected nap, followed by dinner, a shower and then curled back up in the cozy bed.
On My Nightstand
The Clockmaker's Daughter was another Kate Morton book I couldn't put down. Then I got to the last page and panicked. I was left hanging, and I had questions, so I took to Google. I'm feeling more at peace with the ending now, but still not 100% there.

Sunday night I started Gretchen Rubin's Outer Order, Inner Calm. It's all about decluttering & organizing your home and couldn't come at a better time as I've gone a bit online shopping crazy lately.
Inspiring Me Right Now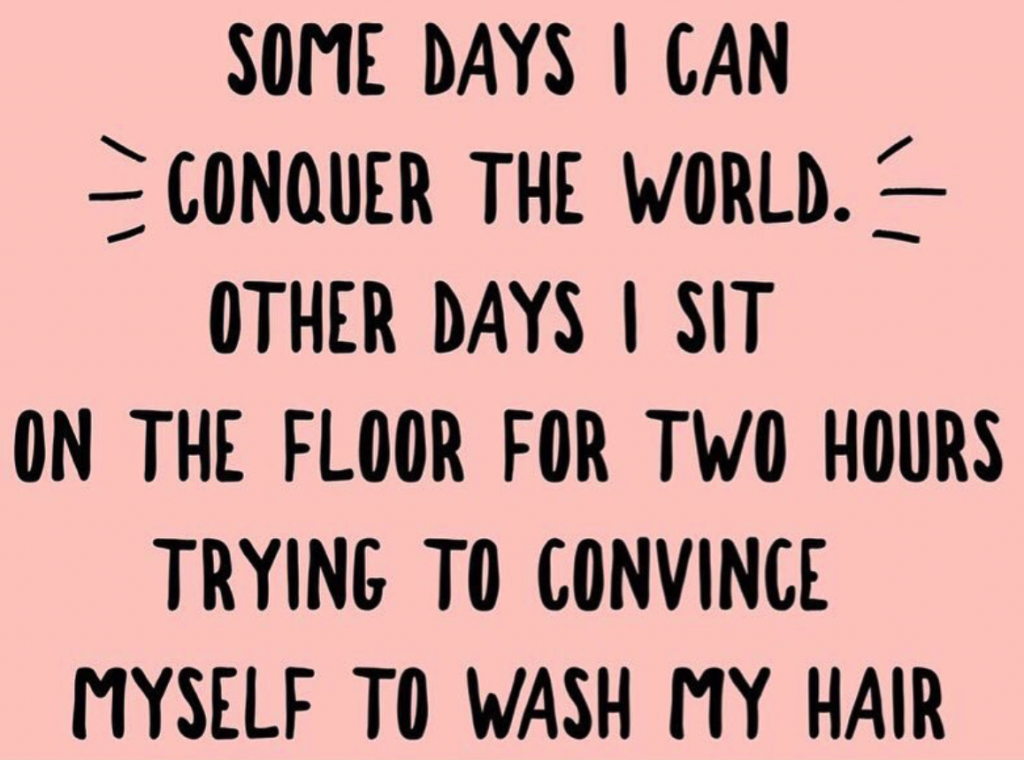 • The Minimalists – After watching a documentary on Netflix about these guys, I have decided to start listening to their podcast again.

• Speaking of podcasts, I love these two ladies and listening to them at The Best Life Podcast.

• I love flipping through ChicWish and all the romantic styles they have.

• Waking up every day is a great thing, but it's so hard to move when you know you have to. This article from Medium entertained me.

• Planning a trip where I'll need to pack lighter than I have before, I found this article really helpful to clue me in on necessities.
Recipes on the Agenda
A lot of what I have planned this week is from the Fast & Easy Whole30 cookbook, which I will share next week IF they turn out! But I did find these recipes online that I think sound amazing –

• AIP Salmon Patties
• Jerk Salmon w/Pineapple Salsa
• Crockpot Carnitas
---
Can I tell you how proud I am that I've successfully worked on the Monday Drive posts several weeks in a row now? Something tells me this is going to be a great week!