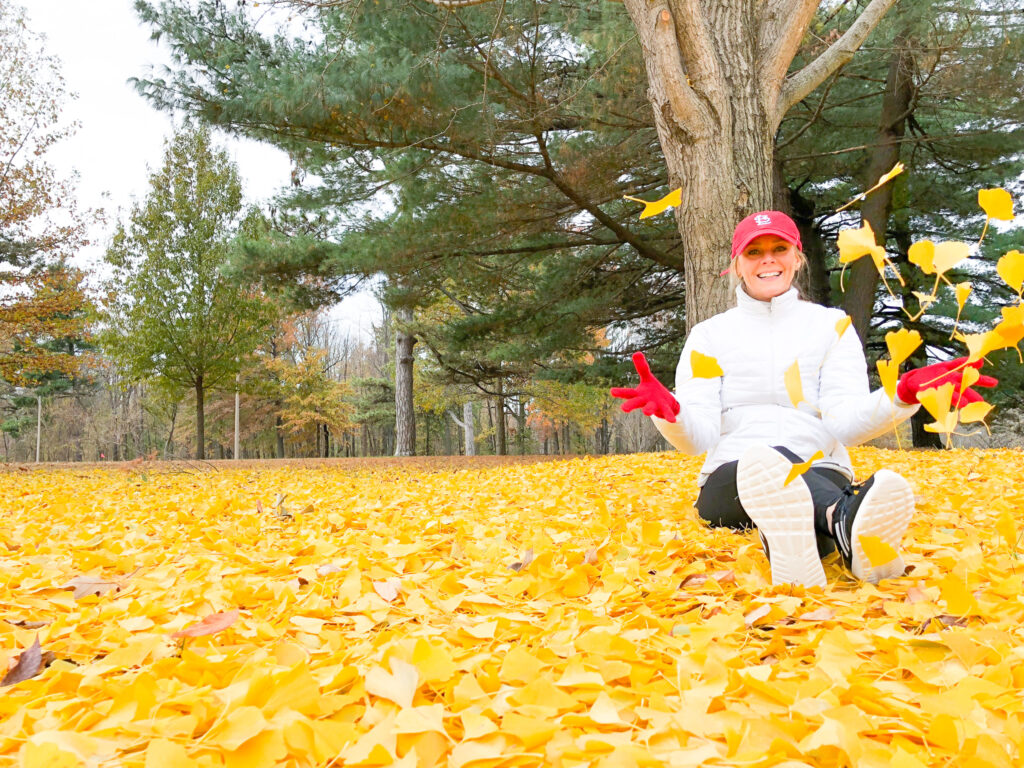 The stack of books on my bookshelf to read is getting slightly out of hand. Currently I have five that I haven't started, one I just finished & one I am half way finished with (but I've been half way finished for a month). Oh darn, I see another one, so six I haven't started. Did I mention the two on the way? Amazon, please de-friend me. Why are getting books in the winter so addictive?
CURRENT BOOKS TO READ:
A Tribe Called Bliss, Lori Harder (this is the one I'm ALMOST finished with)
Love Warrior, Glennon Doyle Melton
Carry On, Warrior, Glennon Doyle Melton
Shift Happens, Robert Holden, Ph.D
Longevity Book, Cameron Diaz
Authentic Success, Robert Holden, Ph.D
The Total Money Makeover, Dave Ramsey
A Homemade Life, Mollie Wizenberg
The Clockmaker's Daughter, Kate Morton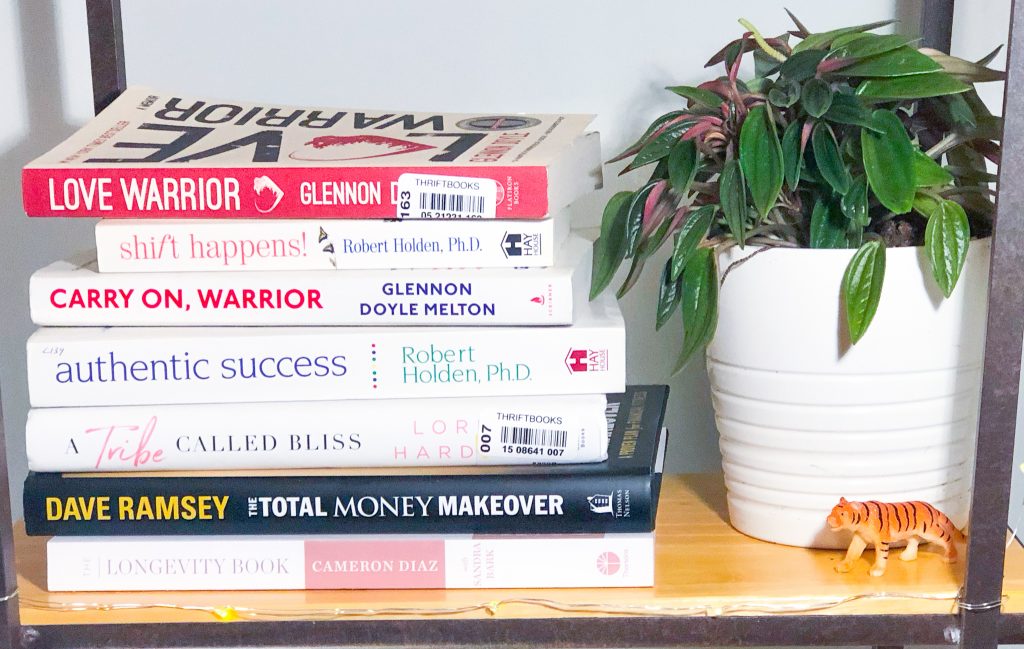 Not just when the there is cold weather & flurries, I always have been a big soup gal. But, I do have to admit that something about winter & soup just go together. Today I made perhaps the new best chili I have ever had (linked below).  I'm kinda pumped to spend Sunday's throughout this winter putting a large pot of soup on while we work around the house. That is completely the definition of cozy to me. Thanks to Skinnytaste.com, I can just go to her site, pick something that sounds good & know that it will turn out amazing is like music to my ears.
WINTER SOUP RECIPES – SKINNYTASTE FAVORITES:
EXPLORE ST LOUIS:
We have spent the last three Saturdays getting out & exploring something new. Even though I moved here during what is apparently cold weather, that hasn't stopped us! As soon as we mark one thing off our list, we somehow end up adding seven more. We visited the Soldier's Memorial, Union Station & the World Chess Hall of Fame in the past couple weeks, I'm not sure how anything more will top these though. With winter fast approaching, we are looking at a lot of museums to venture to. Next up, City Museum. I can not wait!
Hope you have a fabulous week! I'd love to hear from you – is there a soup you keep on repeat? Or how about a book that has been your favorite of 2018?