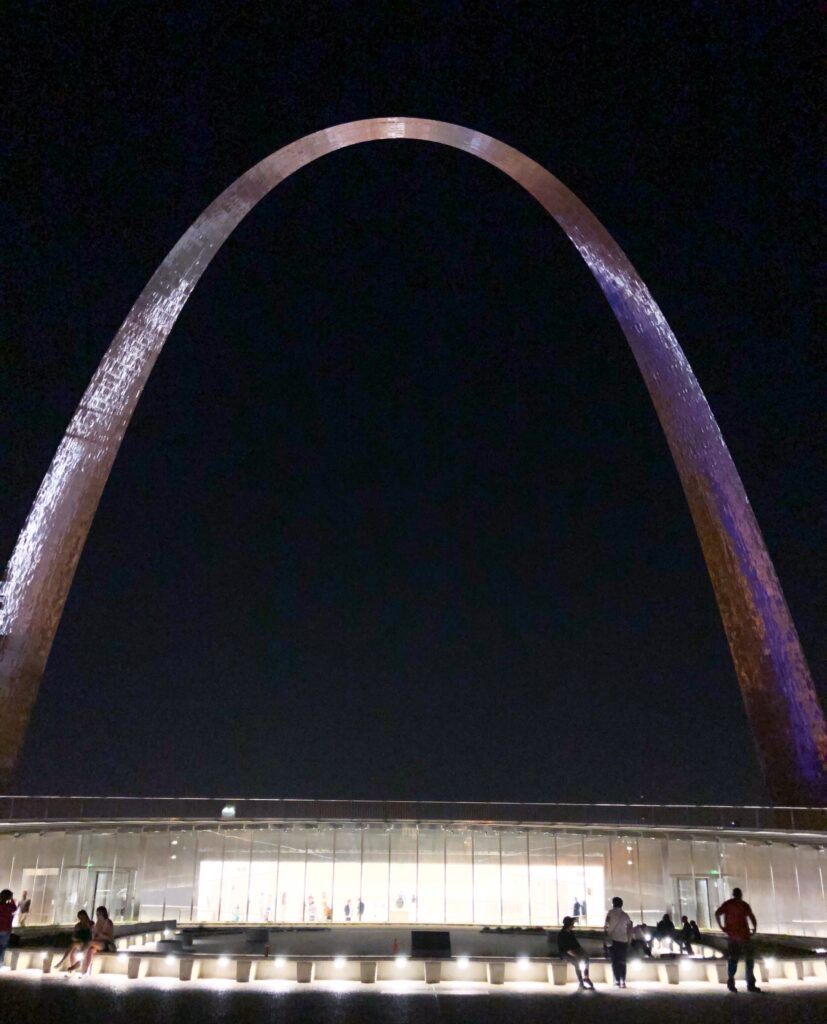 Well, the cat is out of the bag, I'm going to be a Missourian in a few short weeks! I'm going to have to Google the Missourian thing. I've lived in the good ol' Commonwealth of Kentucky for 35 years (almost 36 but what's a couple months anyway)! To be honest, I never realistically thought I would move somewhere else. Now here I am looking around my house deciding what to take with me when I move to St. Louis & what to leave behind.
For days I had told him I wasn't interested in dating but secretly, I was interested. I enjoyed every second of talking to him on the phone. He was so positive & happy & we talked for hours & hours. He had a work meeting in West Virginia & on his way through Lexington he wanted to take me to dinner. I declined. How could it possibly work with me in Lexington & him in St. Louis. Instead, I came home from work kinda bummed because he would be so close, but I wasn't going to see him. I put on my snowflake pajamas, ordered Chinese food & plopped down on the couch to binge watch Netflix. A few minutes after I'm knee deep in General Tso's chicken, my doorbell rings. There he was, a 6 pack of Ale-8 in hand & my life hasn't been the same since.
The distance hasn't been hard but it's also not been easy. There are times I wish I was there or he were here just to do the normal relationship things. After our trip to Colorado, I think we both knew that we wanted to bridge that distance gap, and now a few months later I've decided to pack up & move to St. Louis.
I'm basically all of the emotions. I'm happy, I'm sad, I'm excited & I'm scared, but I'm 100% sure that I belong in St. Louis with him. Leaving behind my family & friends is the hardest part. Not to mention my little home that I've lived in for 9 years. But I have so much to look forward to. I'm looking forward to nights at City Garden with Chinese food & wine. Putting up a live Christmas tree in our amazing downtown loft. I'm excited for my family & friends to come visit & explore the amazing city that St. Louis is. And most importantly, being with someone everyday who tells me how happy they are to be with me. Never in a million years did I believe the guy I met on a clay shooting work outing would become the love of life.
I'm excited for those who read my blog to follow along. I think my move to St. Louis will be quite the journey. Not to mention all my trips back to visit my family & friends in Kentucky. I'm basically switching cities, & there's going to be so many good stories to come. Blending our decorating styles, seeing who will do which chores, seeing how many lights he lets me leave on in the loft at night…it's going to be a wild ride! I think you should definitely stay tuned!