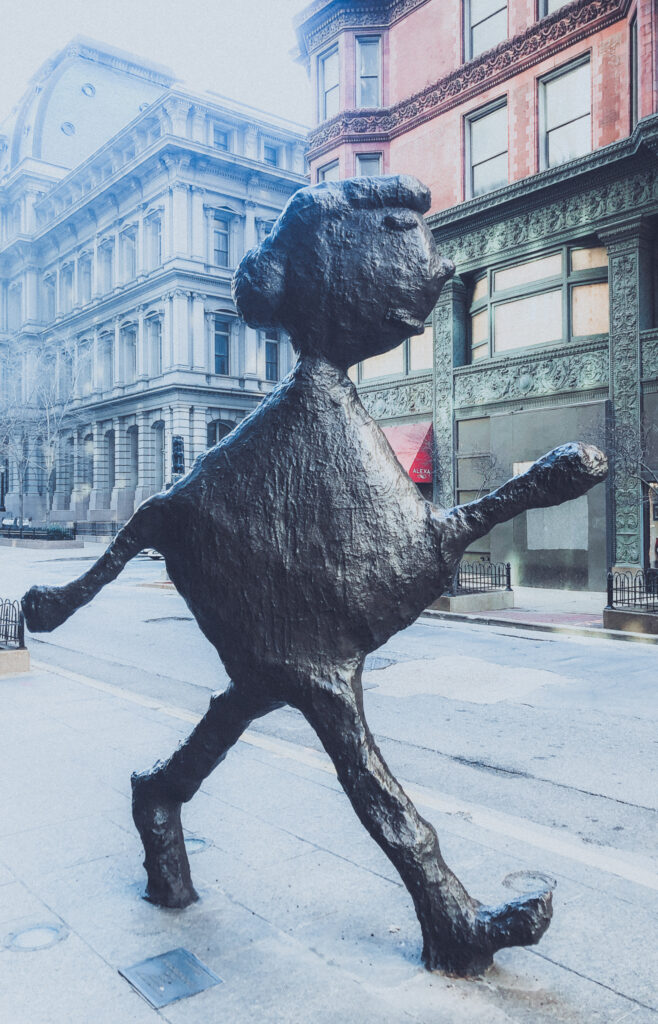 Aruba is no longer an excuse for us for our bad eating habits. If you've been around us for more than three seconds since our trip to Aruba, you will know that we have used the endless champagne and buffets as an excuse for eating like garbage. On January 1, we started a new plan of eating healthier and incorporating exercise into our routine.
A week ago, our routine was all the food, a glass of wine & endless hours of binge-watching Orange is the New Black. But no more (we've completed a week's worth of change). As promised in my post about being healthier in 2019 I want to share my week of self-care with you. Maybe it will inspire you, give you a new idea for a recipe or even a laugh as you end your weekend. Another reason I am sharing is to keep me motivated & on track!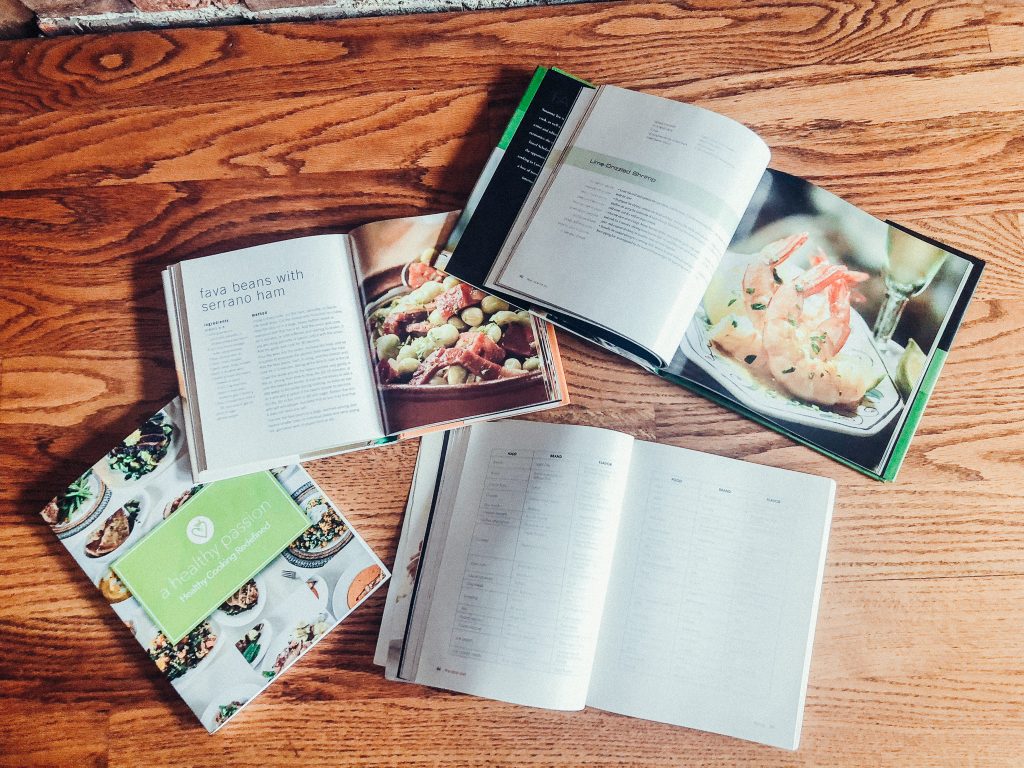 ---
Menu: January 1 – January 4
Keep in mind that my meal plan works for me & may not work for everyone. I try to find recipes that are healthy but also not limiting. This allows me to enjoy the foods I love but also be mindful of what my goal is for that day, whether it be low calorie, regular macro or low carb.
• January 1: Low Carb Day
Dinner – Tilapia w/Pineapple Salsa & Cilantro Lime Rice
Ingredients: Tilapia, Pineapple, Cilantro, Jalapeno, Adobo Seasoning, Red Pepper & Lime.
• January 2: Regular Macro Day
Lunch – Fiery Black Bean Soup
Dinner – Fiery Black Bean Soup w/Roasted Red Cabbage & Avocado
• January 3: Low Calorie Day
Lunch – Salmon Poke Bowl – no rice
Dinner – Pasta w/Red Pepper Alfredo
• January 4: Regular Macro Day
Lunch – Vegan Latin Cauliflower Rice & Black Bean Bowl
Dinner – Mushroom Risotto
---
Fitness
I went for a run three times this week! Now granted, I couldn't take home any world records with speed or distance, but I did spend 30 minutes trying. Today is a busy today, but I plan on trying to knock out another brisk walk of some sort this afternoon.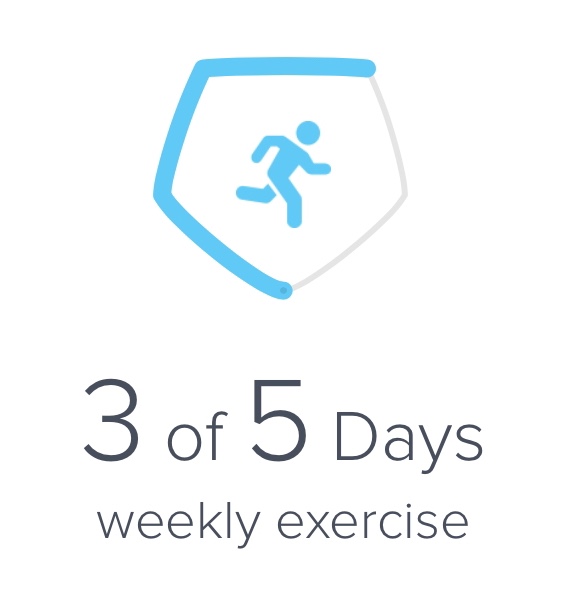 ---
Additions to Routine
• Gratitude Journal
• Nightly Reading (from a book!)
• Meal Planning & Prep
• Started using all natural skincare
• Logged meals into My Fitnesspal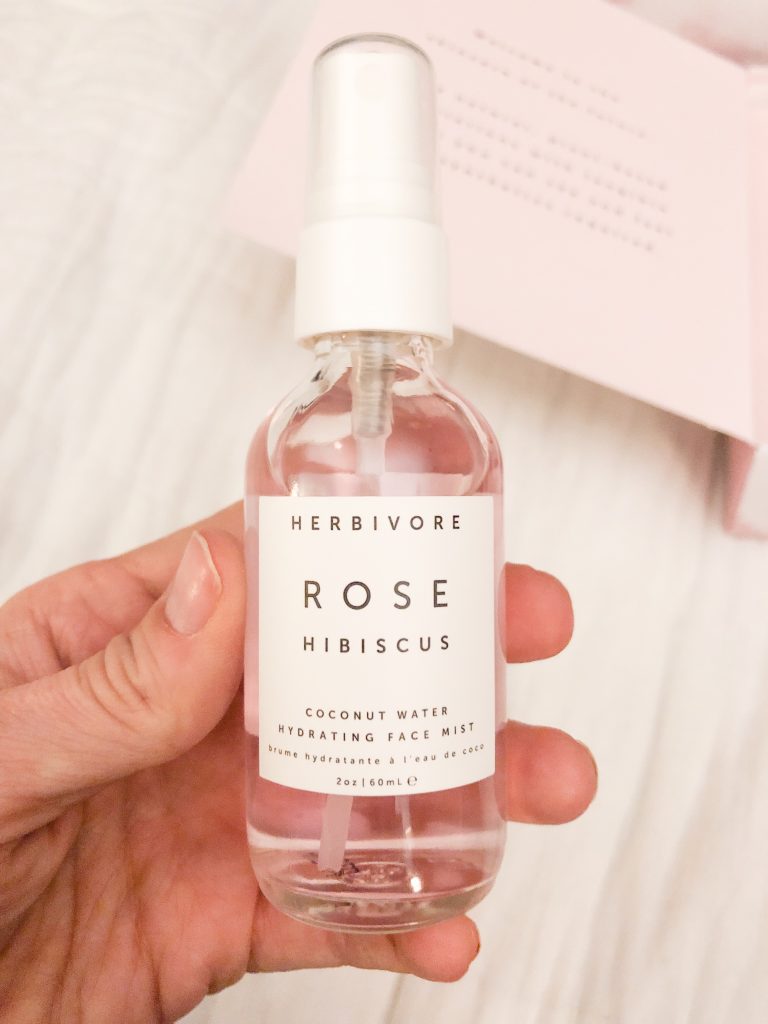 ---
Plan for Next Week
• What I hope to add to my diet:
Seafood, fats, proteins. Adding more vegetables.
• What I hope to add to my fitness plan:
4 to 5 days of cardio & strength training.
• What I hope to add to my overall routine: more meal prep, gratitude journal,
More meal prep, taking lunch to work daily & gratitude journal every day.
---
Thanks so much for following along! Happy Sunday! XO – Sarah