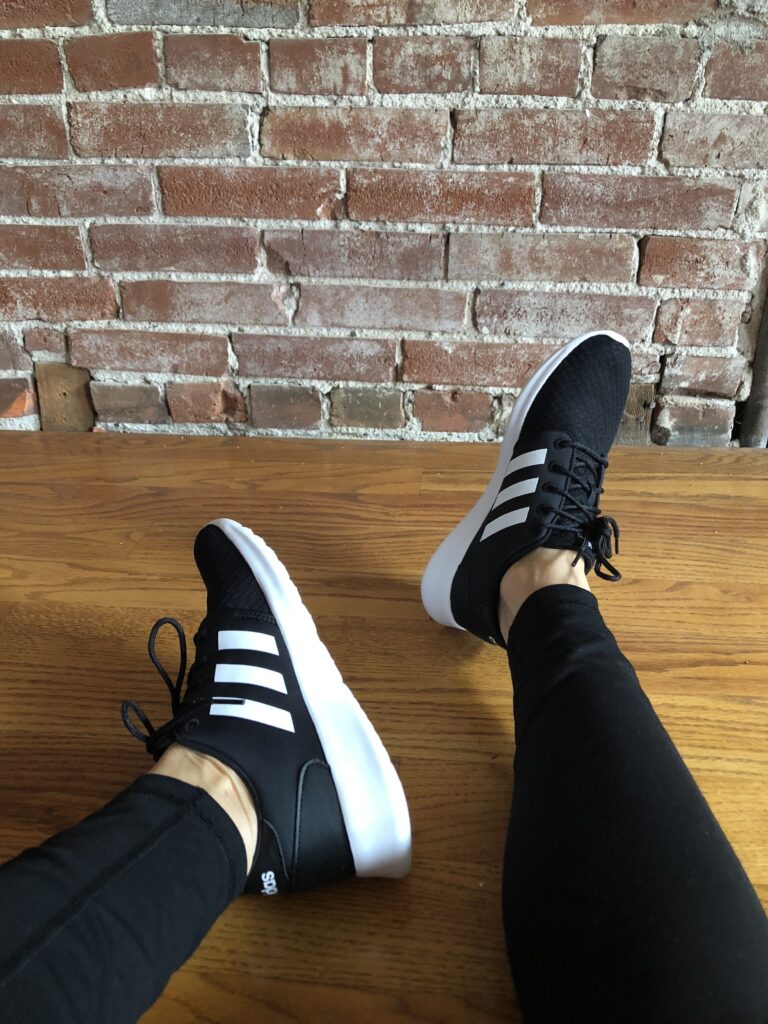 It's Monday – which means I'm ready to get back in the swing of things. I have big plans of being healthier, blogging more & writing out some goals for myself for the rest of the year. The new year will be here before we know it with new goals & challenges ahead, so I want to make sure I knock out what I need to with a few weeks left in 2018.
If you want to be happy, set a goal that commands your thoughts, liberates your energy and inspires your hopes." —Andrew Carnegie
There are lots of things to share in this Monday Drive, so I'll limit the rambling!
Obsessed with all things velvet – it's all I can do to not purchase this bedding.
If you're looking for a pair of shoes to keep you warm this winter, these will do the trick. They feel like you're walking on clouds.
New blog crush.
Three books on nightstand to read – The Nightingale | The Lilac Girls | The Clockmaker's Daughter
Because there is always 1 album on repeat at our house.
Favorite, favorite, favorite candle of the year.
Speaking of candles this is the best date night idea in St. Louis.
Meal prep is what is going to keep me on track to be healthy. I appreciate this article for helping me get a handle on it.
My nightly routine is quick & to the point, but some of these habits could make it into my routine.
And many of you have wanted to see a tour of our loft, so I did a quick walk through video to share. No judging!
I've missed a few Monday Drives, I hope that this list will make up for it a bit! Have a fabulous week friends!