Yesterday was my 36th birthday. M woke up before me to make coffee for me  & "dolled" up a bagel with whipped cream cheese & strawberry preserves. He then asked me every five seconds if I was going to eat the bagel, so I was afraid to put it down for a second. After work, the "main event" (that's my birthday celebration) we watched part of The Greatest Showman while eating a huge plate of nachos & guzzling a pitcher of margaritas. The margarita recipe is one that was made for my cousin's bachelorette party & served at my going away party. It's reserved for special occasions and while 36 may not sound extremely special, it is still my birthday.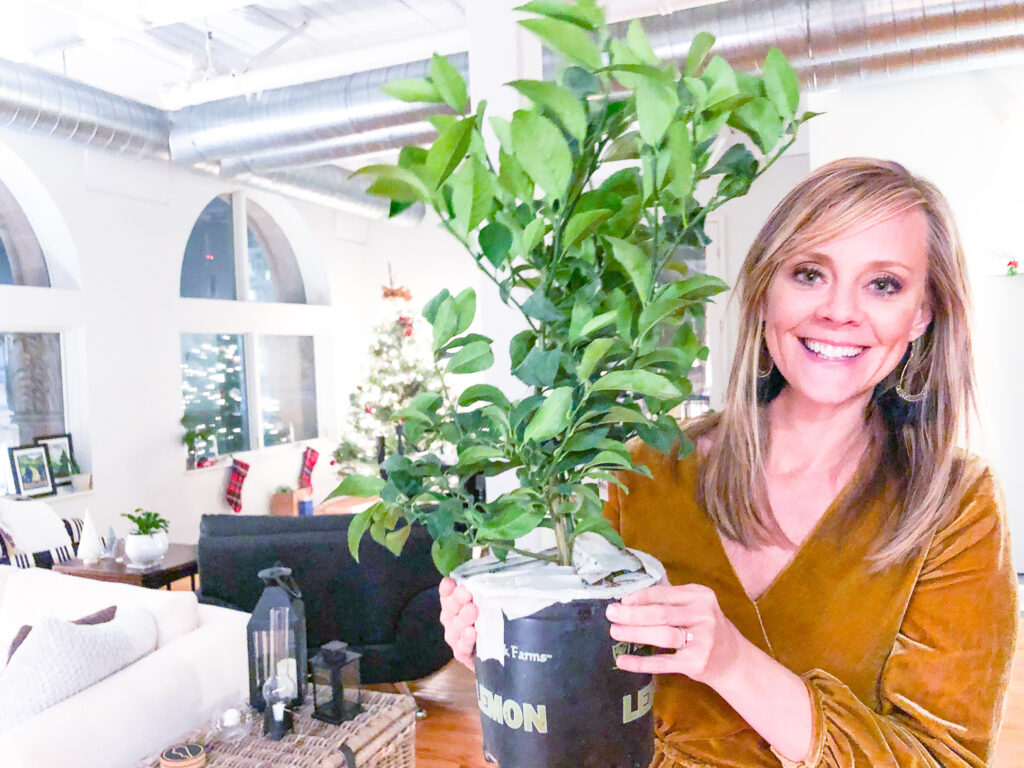 Birthday Traditions
As far back as I can remember I would take off work on my birthday. My mom and I would go to the mall and have P.F. Changs for lunch. We would completely overindulge in lettuce wraps, hot & sour soup and honey chicken. For dessert, we usually took a trip to this little European dessert shop or if we got distracted by the large sign, we'd end up at the Cheesecake Factory. She always said that if I had better plans she didn't want to take up my time, but it has always been such a fun part of my birthday. Think about it, it's really a big day for her too and so for us to be able to share that was so special.
The Cake
Years ago I would complain about not receiving a birthday cake. I thought how sad for someone to not have birthday cake on their birthday. After telling my mom how disappointed I was in a world that did not give me cake on my birthday I went to Meijer and bought my own (not to share mind you). Since then she has felt terrible & has gotten me a cake every year. This year we celebrated a week early and shared a pink ombre white cake (my absolute favorite). Then I do credit M as well who surprised with a cake, candles & a wonderful performance of 'Happy Birthday'.
December Baby
One year for my birthday it snowed. And snowed. And snowed. Being born in December, I'm sure it's snowed more than once on my birthday. I just remember this year I was completely heartbroken to not be able to go out for my birthday. My cousin was living with me at the time and I remember sitting in the chair watching sheets & sheets of snow fall out of the sky. She basically couldn't take the whining anymore and said, "let's do it, let's go downtown." And we did, we braved the bad weather and drove downtown to have a beer. That's a true friend.
And It Begins
It's so funny that in a blink of an eye, it's over. The birthday, the year & the cake. You wake up with a belly ache from too much indulgence but still with so much excitement for the year ahead. It's true what they say about things getting better with age. I'm not sure how anything can get better than 35, but I'm definitely willing to try.