Little did I know in January when I randomly bought tickets to see the Avett Brothers at Red Rocks in June, it would turn into quite the adventure. I'd be taking this vacation by storm, or rather I'd be taking it in planes, trains & automobiles. All I knew was that this bucket list item was staring me right in the face & I'd be a fool not to take full advantage of this time!
Jump forward to March. I found someone to go with me, check! I was able to get off work, check! There were multiple levels of plans and the spreadsheet for our itinerary didn't get finalized until a week before we boarded the plane. With that said, this was by far my favorite vacation I have ever had!
Below, you'll find "Part 1" of our wild & crazy adventure that gave us the opportunity of staying in a different town every single night. You may think this is a bit overwhelming and stressful, but I wouldn't have done it any other way! Actually, that's a lie, I would take a LOT less luggage :).
Day #1: Colorado Springs, CO  |  Night #1: Colorado Springs, CO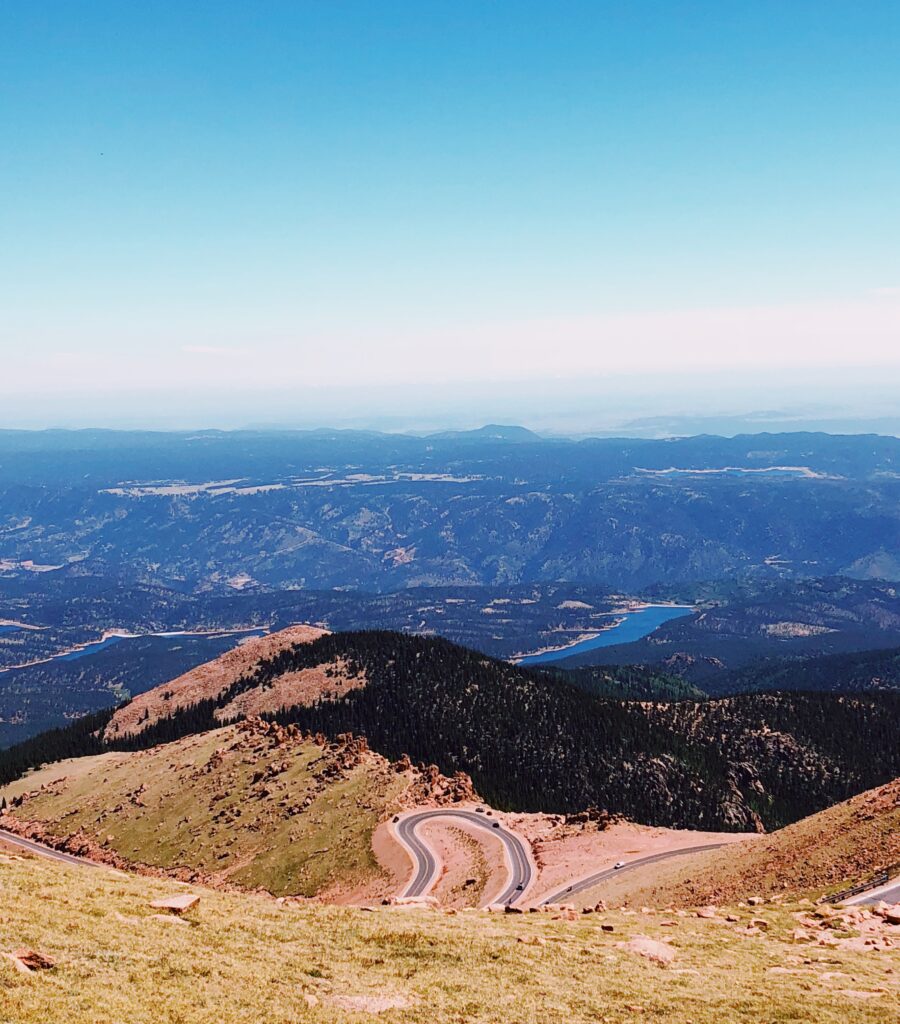 Highlights –
Day #2: Evergreen, CO  |  Night #2: Morrison, CO

Highlights –
Evergreen is AMAZING! I loved the small town vibe with cute (& delicious) restaurants up and down the street. Go to Revival Brews & you'll be very pleased. One place we didn't get to try was The Little Bear, that will definitely be a next time.
This is a short drive to Morrison which is where Red Rocks is located. Not a bad location to stay so you can check out two towns if you do a concert there.
Red Rocks: Be still my heart! I will never enjoy a concert the same way again, this is definitely an experience everyone should try and especially if your favorite band is there, you have to go.